Raining Jane Music
Music Samples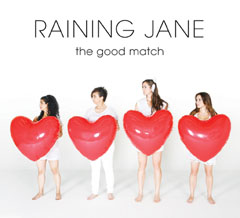 THE GOOD MATCH (2011)
The Good Match was produced by Michael "Smidi" Smith. (Track 8 produced with Jason Mraz.) With songs ranging from catchy pop tunes that make you groove, to ballads that bend and yearn, this record positively stirs the heart.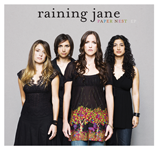 PAPER NEST EP (2008)
Paper Nest was produced in Los Angeles by Brad Gordon (of The Hotel Cafe House Band, Jim Bianco, The New Fidelity). This collection of songs captures the band's most recent sonic evolution and is infused with energy from their heavy touring schedule.
Prelude
(featured on GREY'S ANATOMY)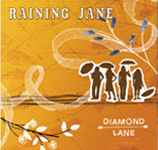 DIAMOND LANE (2005)
Diamond Lane was recorded at the Village Recorder in Santa Monica, CA. Produced by Mark Johnson ("Playing for Change", Keb Mo, Jackson Browne) and Robin Moxey, the album contains 10 Raining Jane originals and one cover of a Bob Marley song.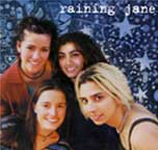 RAINING JANE (2001)
Raining Jane is the first recording effort by the band. Produced by Carlos Calvo in a garage studio in Canoga Park, CA, this record archives the band's earliest and most raw beginnings. It also features a rendition of Ani DiFranco's "Both Hands".